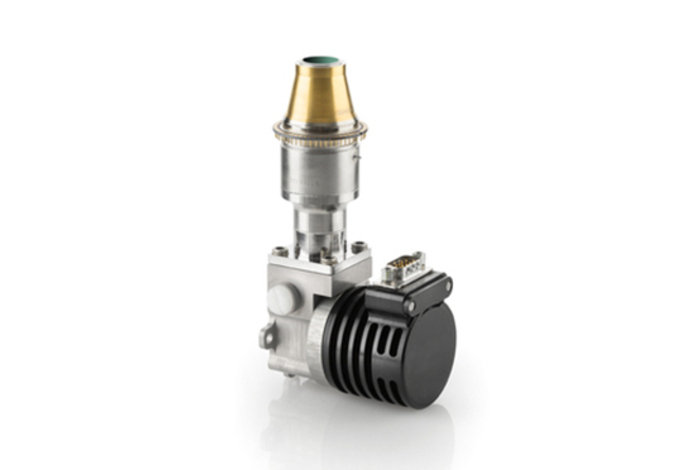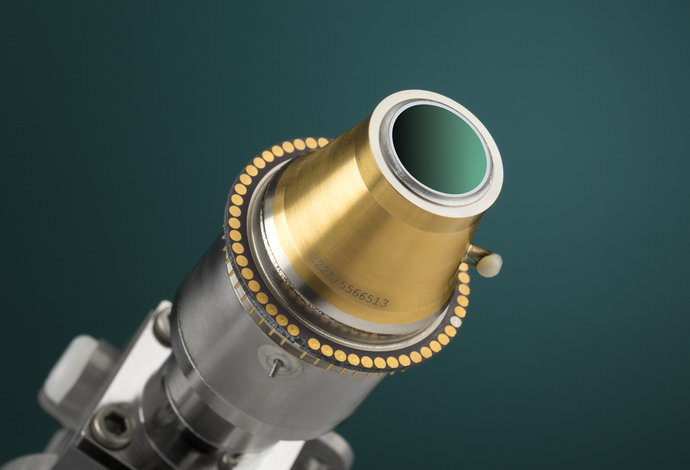 2.7 - 10 µm spectral range
Versatile broad band long-wave QVGA

More resilient to solar glint

More sensitive theough dust and smoke

Reduces blooming

High charge capacity and 2 gains for the best sensitivity
Detector spectral response
2.7 - 10 µm @80K
ROIC architecture
Snapshot, Integrate then read
NETD
< 27 mk ( 50% well fill, 200 Hz )
Description
Mars BBLW is a versatile broad band Long-wave QVGA 30 μm pitch detector.
Thanks to its high sensitivity, MARS BBLW can be used as a broad band detector ranging from 2.7 μm to 10 μm, or as specific wavelengths detection (with the integration of a customer application dedicated filter).
MARS BBLW is the best choice to address a large range of scientific and industrial applications, such as thermography and gas detection. This Linear Split cooler configuration gives the best reliability for 24/7 operational mode whereas Rotary Monobloc cooler one proposes the more compact solution.
MARS BBLW benefits from MARS LW product range industrial maturity, guarantying best performances, excellent reliability and robustness in harsh environments.
Let Us Help You With Your Project
Let Us Help You With Your Project