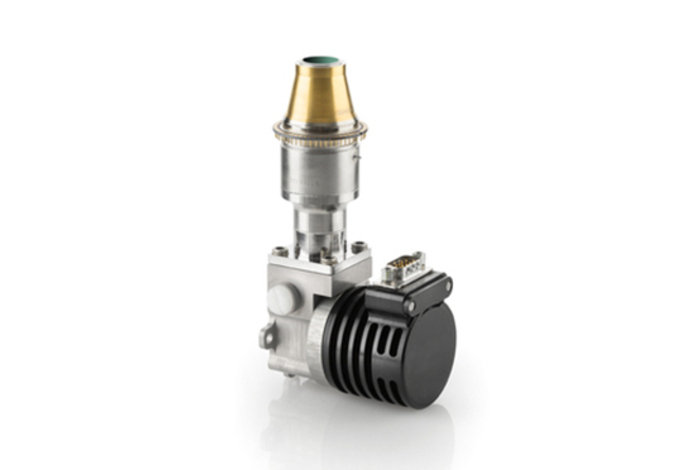 3.7 - 4.8 µm spectral range
Charge handling capacity
14.8 or 36 Me-
NETD
8.5 mK ( F/2, 36 Me-, 300 K, 50 % well fill, 90 Hz )
Description
Mars MW is in production at Sofradir for more than 10 years.
Reference for MWIR 320 x 256 detectors, this IDCA is battlefield-proven and in operational systems all over the world.
This product is also used for commercial and space applications.
This high-performance IDCA takes full advantage of Sofradir's state of the art technologies.
Let Us Help You With Your Project
Let Us Help You With Your Project