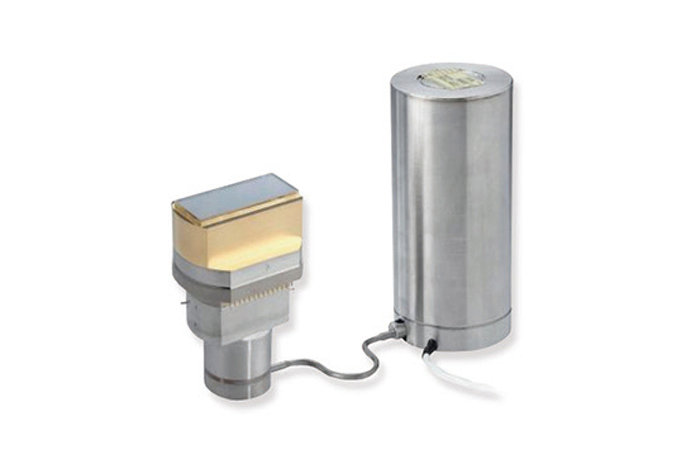 ROIC architecture: Snapshot operation, Integrate-While-Read mode

ROIC functionalities: Programmable integration time, programmable gain, anti-blooming system

Windowing modes: Selectable lines to be read (user configurable)

Gain selection: Selectable by lines (user configurable)

Charge handling capacity: 0.5 106 e- (Gain 1) / 2.5 106 e- (Gain 2) for 100% well fill

Electrical dynamic range: > 3 V

Readout noise: < 150 e- (for 0.5 106 e- Gain 1); < 350 e- (for 2.5 106 e- Gain 2z

Signal outputs: 4 or 8

Pixel output rate: Up to 8 MHz per output

Frame rate : Up to 240 Hz full frame rate
NETD
> 800 (for 2.5 106 e- Gain 2, 50% well fill, 50 Hz)
Quantum efficiency
> 60% without antireflective coating
Description
SATURN SW is a very high-performance and high-resolution IDCA which enables you imaging from 0.8 to 2.5 μm.
This IDCA is well-adapted to low flux in this wavelength range and the line by line gain selection function makes it perfectly suitable for hyperspectral imaging.
This high-performance IDCA takes full advantage of Sofradir's state of the art technologies.
Let Us Help You With Your Project
Let Us Help You With Your Project