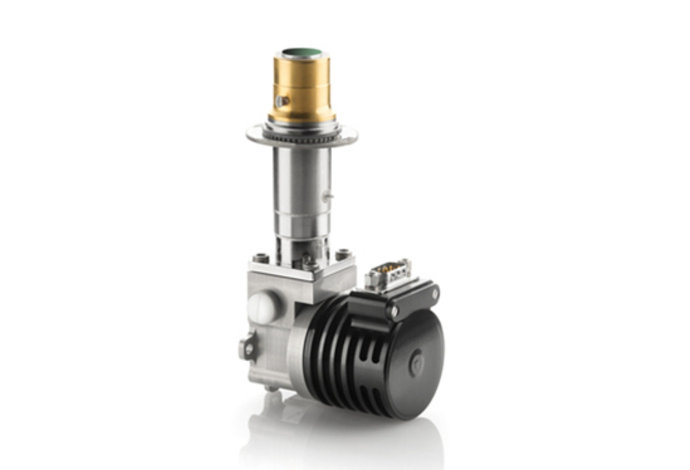 7.7 - 9.3 µm spectral range
High Performance for Long Range Applications

More Resilient to Solar Glint

More Sensitive through Dust and Smoke

Reduces Blooming

Adapted for Detecting Fast Moving Targets
NETD
22 mK ( F/2, 210 Hz )
ROIC architecture
Snapshot, Integrate then read
Description
SCORPIO LW is a compact high-resolution LWIR IDCA with low power consumption.
This IDCA offers high speed operation for detecting fast moving targets or improving the sensitivity. Thus, it is well-suited to high-performance and long-range applications.
Sofradir's MCT technology allows operations in LWIR waveband, the preferred solution for ground-based applications.
This high-performance IDCA takes full advantage of Sofradir's state of the art technologies.
Let Us Help You With Your Project
Let Us Help You With Your Project