Whatever your IR needs - should you require an open or enclosed camera core, fully integrated module complete with lens and image processing, an IDCA/detector or thermal sensor - LYNRED-USA has the products and the expertise to fulfill your needs.
History
Originally incorporated in 1969 as Electrophysics Corporation, the company's early efforts were concentrated on the design, development and manufacturing of infrared cameras and night vision imaging products.
In 2008 SOFRADIR EC was formed through acquisition by SOFRADIR SAS, the world leader in high-performance infrared imaging solutions for military, space, industrial and commercial markets. This expanded product portfolio of advanced cooled and uncooled detectors coupled with over 40 years of technical expertise in engineering solutions and product integration enabled LYNRED-USA to become a leading OEM provider for SWIR, MWIR, LWIR and VLWIR range applications.
Our Partners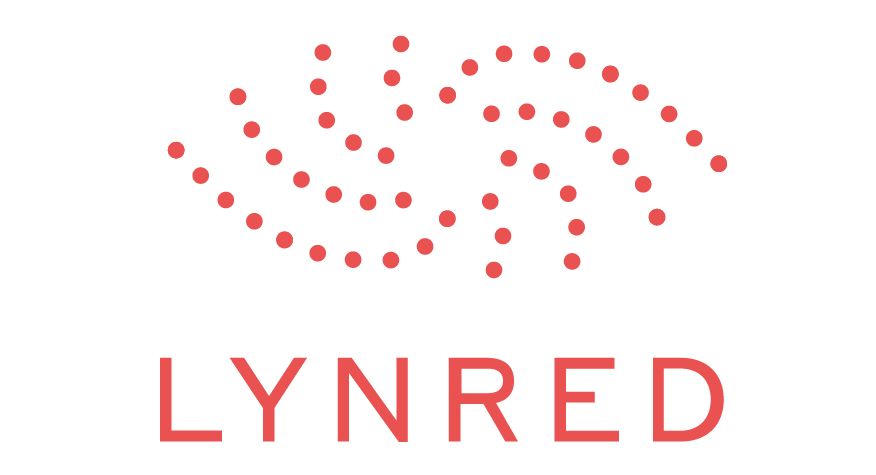 New paragraph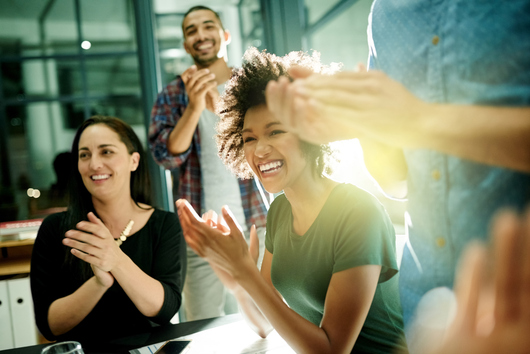 Safety
LYNRED-USA is committed to maintaining a safety process which actively involves all employees in identifying, preventing, and correcting workplace safety issues to reduce accidents and injuries.
We will endeavor to eliminate unsafe conditions and minimize related risks by identifying and supporting safe work practices, promoting safety awareness, furnishing necessary tools and protective equipment, and providing employee training and education.
Our goal is to educate, promote, and encourage the practice of safety while reducing unsafe acts and hazardous conditions for the good of all, directly and indirectly, involved with LYNRED-USA.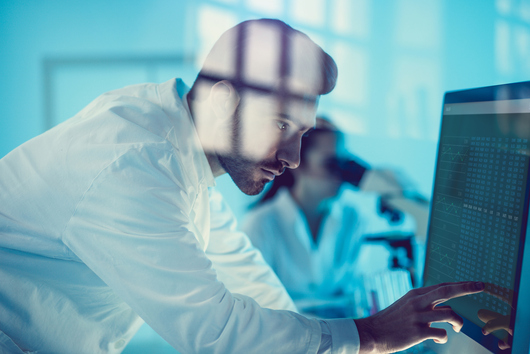 Quality
LYNRED-USA activities are centered on the objective to meet or exceed the expectations of our Customers for the products that we design and manufacture.
This core value drives our company to continually improve its performance and provide our customers with the highest quality products and services.
We accomplish this objective by understanding our customer and industry needs as well as abiding to a Quality Measurement System which allows conformance to the requirements of ISO 9001:2015.