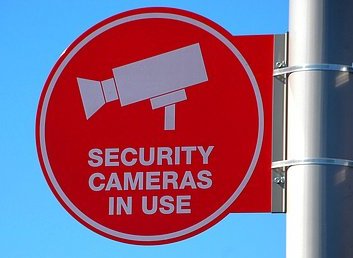 VISIBLE vs. THERMAL DETECTION: Advantages and Disadvantages
Selecting the best technology and equipment for security and surveillance is becoming increasingly strategic.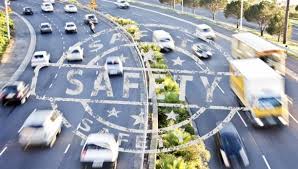 3 WAYS THERMAL IMAGING SYSTEMS CONTRIBUTE TO TRANSPORTATION SAFETY
Thermal Imaging Systems offer a host of benefits for advanced driverless vehicles
Improve safety and cabin conditions for vehicle occupants and optimize vehicle crash prevention ... click to continue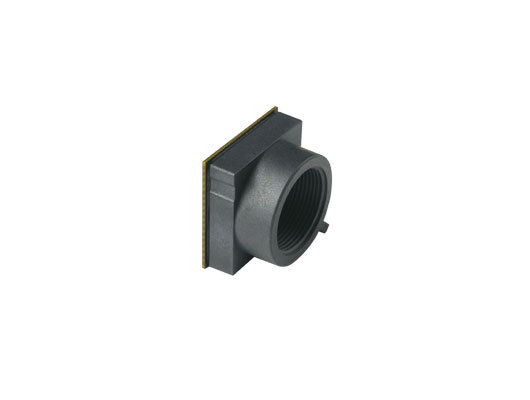 3 WAYS BUILDING OWNERS BENEFIT FROM THERMAL ACTIVITY SENSORS
Thermal Activity Sensors enable building owners to optimize energy, reduce costs and carbon footprint.
Improve comfort and productivity for building residents while optimizing energy ... click to continue