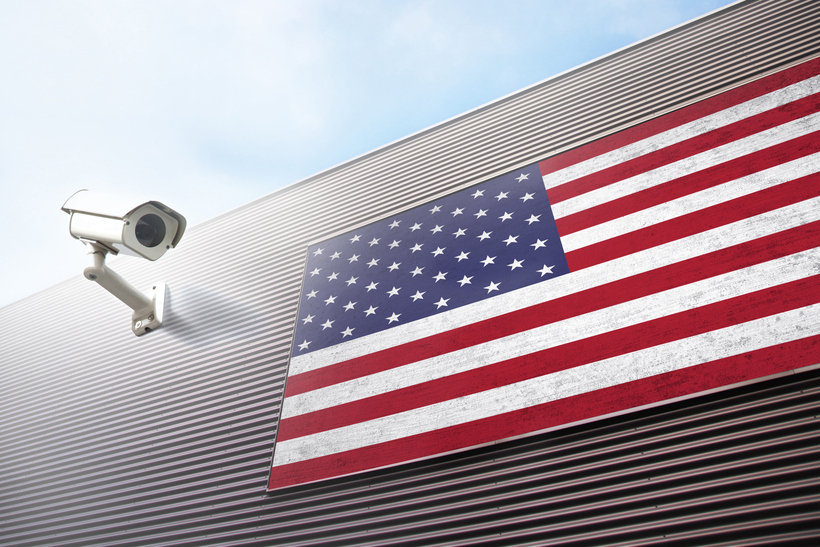 Surveillance & Security
The ability to observe and detect intrusions to key infrastructure locations in low light or dark conditions is what LYNRED USA's night vision and infrared products do best.
Designed for quick and accurate location of intruders, our components are used in a variety of systems for buildings, city, airport, and harbor management.
Video surveillance is crucial to protecting people and property. However, daytime security cameras do not operate well in darkness when they are needed most. The additional lighting that would allow traditional cameras to work at night is expensive, generates light pollution and creates substantial maintenance constraints. Low-light cameras do exist, but they still require some ambient light to function. They often do not operate well during the day. Therefore, thermal imaging is a very attractive alternative. Since thermal imaging is a passive technology, it does not require an external light source. It can be used to observe and detect intrusions and other incidents in all-weather and lighting conditions. Security camera manufacturers can integrate thermal sensors into their products to provide new levels of performance and reliability.
Perimeter protection & border surveillance
Crime and terrorism are of increasing concern, against which taking early action has shown to be the best defense. Protecting the perimeter of an industrial facility, national borders, an individual home, or other at-risk areas is an increasingly deployed countermeasure for deterring and detecting intrusions.
Thermal cameras can enhance a security system's performance by enabling earlier and more reliable detection of potential trespassers. In addition, thermal cameras decrease the rate of false alarms more than tenfold. Thermal images naturally highlight human shapes, so those can be easily distinguished from the background. Such images are constant, stable, and reliable in all environmental and lighting conditions.
Thermal cameras are also a cost-effective solution for perimeter protection as they offer a range of ten meters to three kilometers (depending on the environment).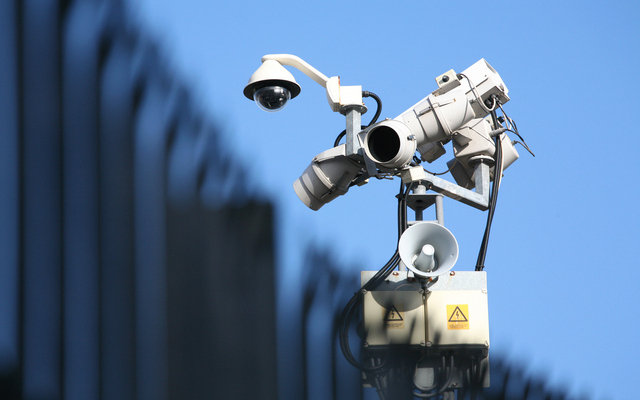 Urban surveillance
Urban video surveillance systems are countermeasures against street crime and terrorism to help keep citizens safe. Thermal cameras provide an effective solution. It provides preventive surveillance and can also be used to monitor motor vehicle traffic.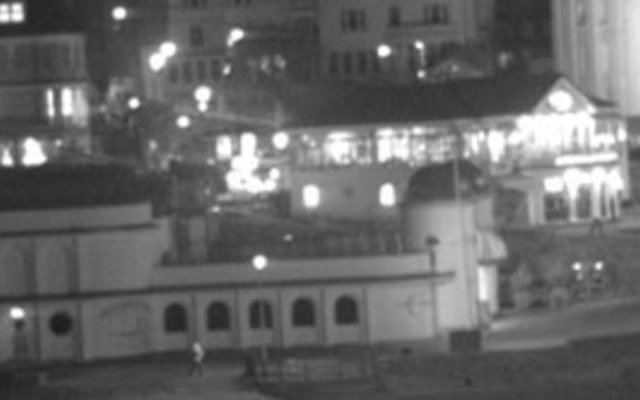 Unmanned aerial vehicles
Drones are useful for a wide variety of missions, from infrastructure and network surveillance to civil engineering and farming. They also provide an alternative to traditional aerial surveillance by plane or helicopter. In addition to being lightweight and easy to use, drones can carry out certain missions at a very competitive cost. A drone equipped with vision and thermal detection systems can accomplish a thermography mission twice as fast as ground equipment.