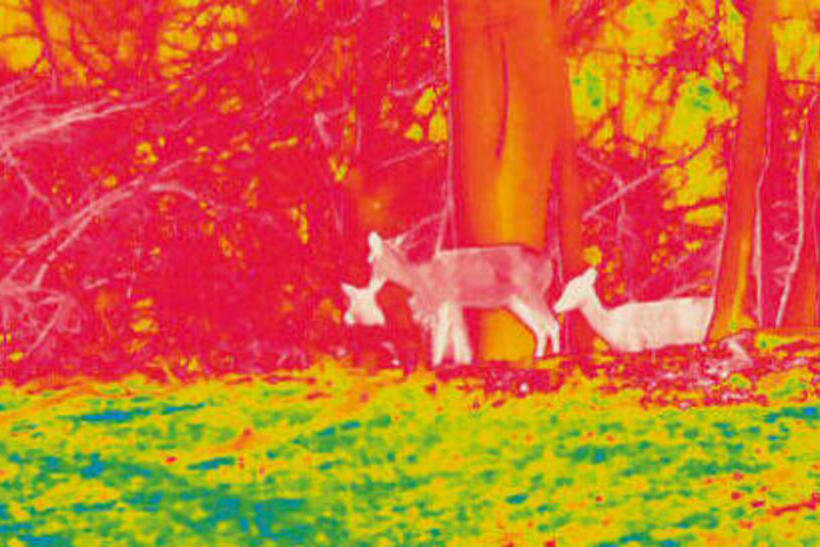 Outdoor personal
Identifying a target's thermal print with clarity and depth is what LYNRED USA's infrared camera cores and detectors do best. Selected by OEMs for integration into devices used for wildlife identification.
Today's outdoor enthusiasts are seeking experiences that get them off the beaten path and push them beyond their limits. Thermal imaging can bring new opportunities to observe wildlife and enjoy landscapes, while ensuring safety even at night or in low-visibility conditions. Thermal viewfinders, binoculars, and monocular systems are now both portable and affordable—making them the perfect choice for all outdoor enthusiasts.
Outdoor activities
Outdoor enthusiasts rely on a variety of lightweight, portable equipment to enjoy maximum safety while pursuing the outdoors. Thermal vision systems (binoculars and monocular systems) can be useful in a number of ways, from making sure a campfire is truly out to observing wildlife that only comes out after sunset. Thermal binoculars offer a range of several hundred meters and, for VGA systems, up to 800 meters with a 40° field of vision.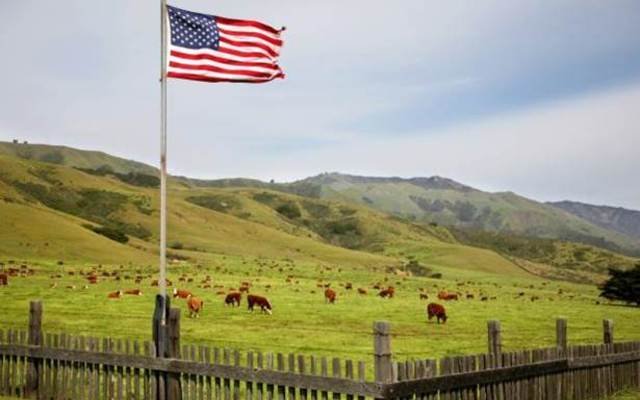 Hunting
Thermal vision systems for hunting include viewfinders, binoculars and monocular systems. These devices are useful when hunting is permissible only during the day. They let hunters see the heat generated by game in densely wooded areas, even in broad daylight. Thermal vision systems can also help prevent hunting accidents. In short, thermal vision systems are a useful addition to the 'spot-and-stalk' hunting arsenal.