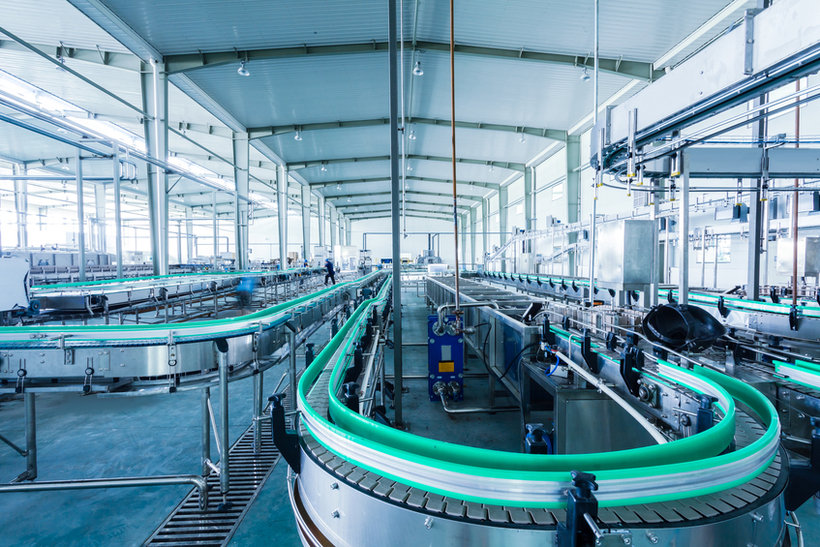 Machine Vision
Maintaining manufacturing and process integrity in production environments is essential for quality control. Lynred USA provides infrared camera cores and detectors that are used in machine vision and other automated processes to locate material defects or failures and uncover potential failures.
Cameras embedding Infrared detectors can enable whole new perspectives for Machine Vision systems. The use Short Wave Infrared (SWIR) imaging resolves challenges that could not be addressed by traditional CMOS sensors, enhancing the performance of industrial systems in many fields.
Semiconductor / Electronics manufacturing
Silicon becomes transparent over 1100nm enabling in-depth inspection of ingots, wafers or 3D devices. Solar cells quality control is permitted by Electroluminescence or Photoluminescence in SWIR.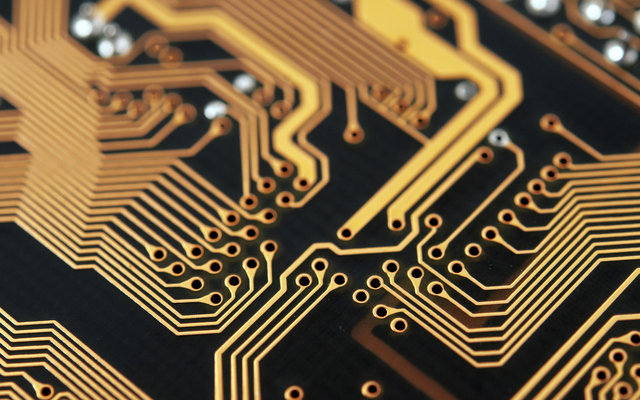 Agricultural products processing
SWIR imaging identifies high water content area which are indicating bruises. This allows the user to sort out defective fruits/vegetables for juicing versus individual sales.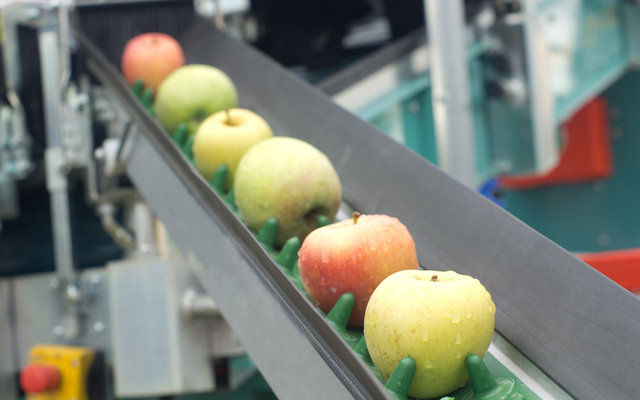 Chemical / Pharmaceutical industry
SWIR can be used to differentiate materials or chemical products using specific wavelengths for purity control and identify potential contaminants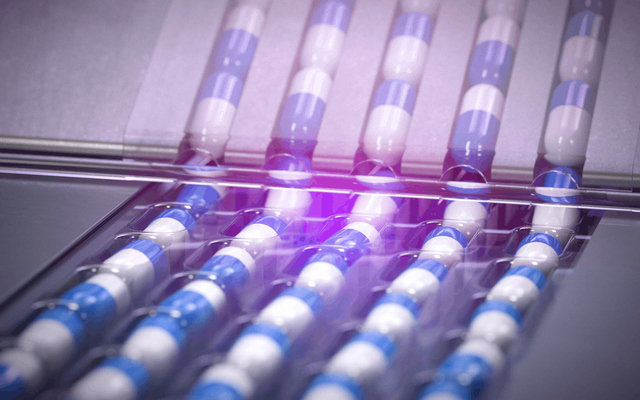 Metal / Glass manufacturing
SWIR can image through glass and identify defects inside bottles early in the process. SWIR can detect thermal emissions above 200°C and image through protective casing, making it ideal for metallurgy process control.
And many more challenges you cannot solve with traditional visible imaging !