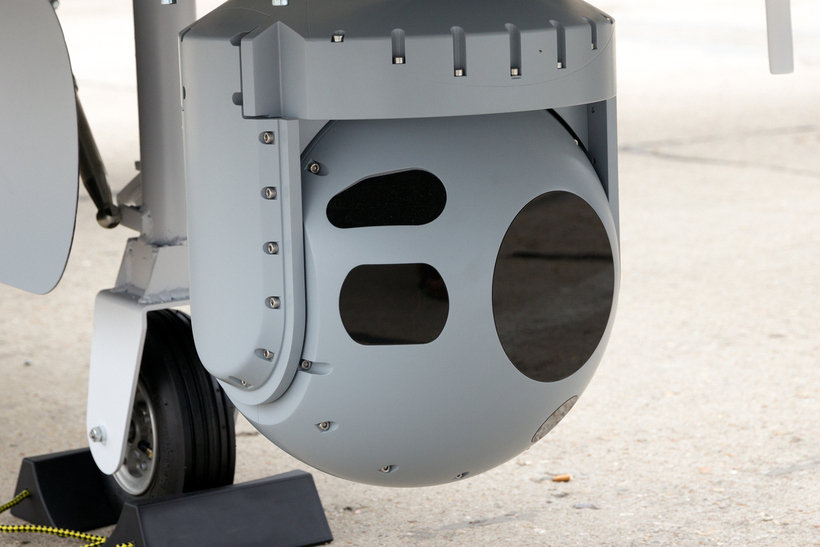 Airborne
Airborne vehicles are deployed for a number of reasons such fire detection, traffic activity, search and rescue and other military missions. Operating in extreme and challenging environments they require advanced detection technology that is rugged and able to accurately image large areas from long distances. LYNRED USA offers a range of SWIR, MWIR, LVIR, and VLWIR infrared detectors and camera cores with large FPAs.
LYNRED USA is among the world's leading developers of advanced infrared (IR) products. Since 1986, its broad range of high performance and robust IR detectors have met the challenges of carrying out reconnaissance, surveillance and fire control in extreme and turbulent operating conditions. Its IR detectors bring significant advantages to multiple airborne applications.
These cover navigation FLIR, air-to-air and air-to-surface surveillance, missile warning systems, target search and tracking. In addition, the company is also working on emerging applications, such as EFVS (Enhanced Flight Vision Systems) that help pilots navigate and land aircraft at night or in poor weather conditions.
As a key partner in many of the world's leading system integrators, Sofradir delivers best-in-class products that operate in the SWIR, MWIR and LWIR wavebands, to address all kinds of airborne platforms and applications.