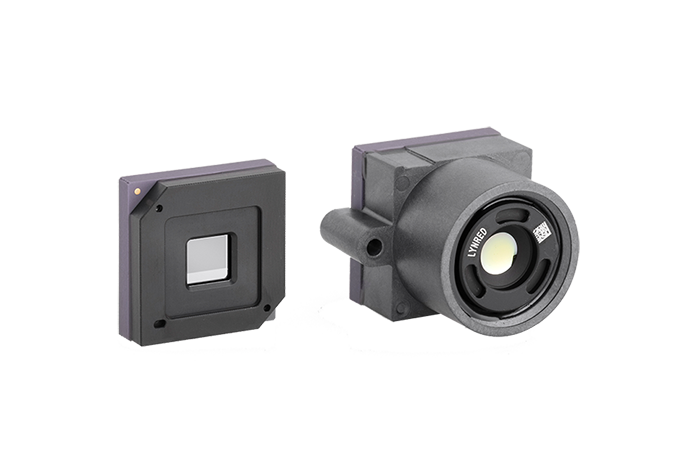 Microbolometer Technology
Embedded Image Correction

Continuous Imaging

Accelerate your camera development
Sensor Performance: NETD
<60mK
Frame Rate
60 Hz Full Frame
Power Dissipation
<400 mW
Packaging: ATI320S
16x16x4.5 mm; < 3g
Packaging: ATI320L
16x16x17.5 mm; < 7g
Time to First Image
< 4 seconds
Description
Compact-sized thermal imaging component with embedded image correction and shutterless imaging: a diruptive design to meet demanding camera needs.
The Advanced Thermal Imager, ATI320, provides a versatile and performance driven solution for thermal imaging applications.
Designed especially for high volume integration and automatic handling, ATI320 offers camera manufactureers an unmatched, flexible, easy-to-use device.
Power-on and enjoy the video stream.
Let Us Help You With Your Project
Let Us Help You With Your Project