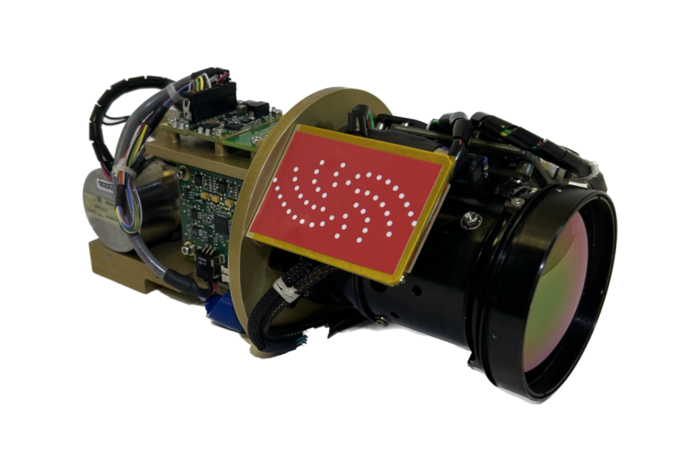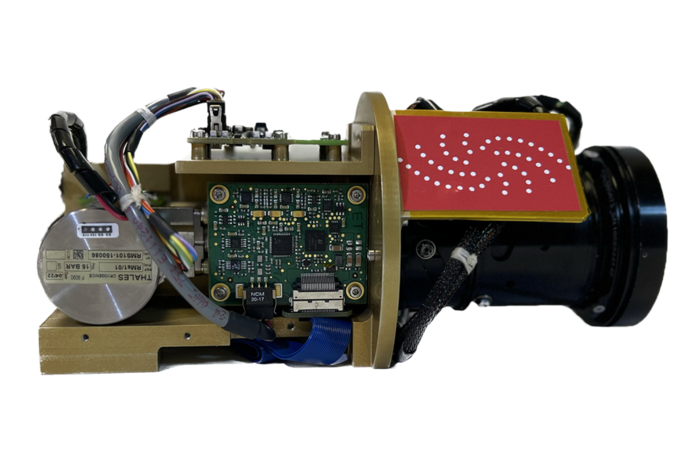 3.6 - 4.2 µm spectral range
Fully integrated zoom lens

Autofocus and controlled zoom

De-noising
Bad-pixel replacement/non-uniformity correction
Automatic gain and level control
Image stabilization
Edge sharpening
CLAHE
Overlays/reticle and usage stats on screen
IP encoding base with streaming
Video recording/Snapshot
H.264 video
See MiTIE Plus Datasheet for full feature list.
NETD
< 25.4 mK (27°C, 50% WF, f/4)
Low SWaP
Small footprint and low power draw
Flexible configurations
✓
2-year unlimited warranty
✓
Description
The MiTIE Plus Galatea MW utilizes the latest, cooled mid-wave detector in LYNRED's lineup and is ideal for applications requiring low SWaP, without compromising on image quality. Compact and SWaP-oriented, it is ideal for high-level integration in applications requiring high-resolution infrared imaging with low power consumption and small footprint.
Like with all cameras in the MiTIE Plus lineup, the MiTIE Plus Galatea MW features many image enhancement features, advanced electronics, integrated zoom lens, and standard interfaces. The camera's versatility and reliability makes it perfect for many defense and surveillance applications.
Let Us Help You With Your Project
Let Us Help You With Your Project