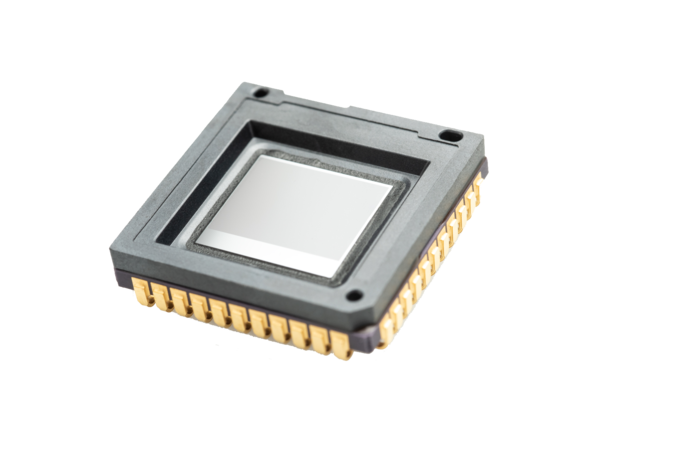 Microbolometer Technology
8-14µm spectral response

12 µm

Smallest VGA detector (16,5 x 16,5 mm² package)

JEDEC's reflow and handling standards compatible

Footprint compatible with QVGA products: PICO384-053 (17 μm) and ATTO320 (12 μm)

TECless, Shutterless compatible

Wafer Level Packaging & high-volume assembly processes
Overall dimension ( mm )
16.5 x 16.5
Description
The Lynred atto640 thermal imaging sensor is ideal for SWaP applications. Manufactured using wafer-level packaging technology and integrated into a 16.5 x 16.5 mm2 SMT package, the atto640 is the smallest 60 Hz sensor on the market with a pixel pitch of 12 μm.
The atto640 was developed with more compact systems in mind as an alternative to the popular Pico640 17 μm VGA sensor.
It offers all of the features and performance required by leisure, defense, surveillance, and thermography applications.
Let Us Help You With Your Project
Let Us Help You With Your Project