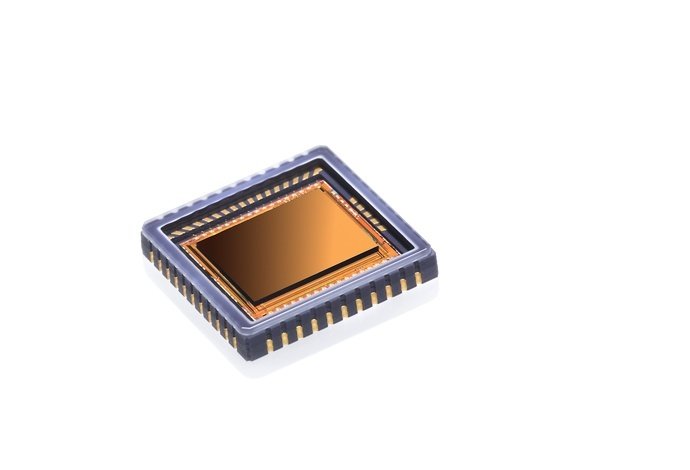 0.9 - 1.7 µm spectral range
Ultra compact design (0.65"x 0.65")

Excellent image quality (VGA )


Fast frame rate (300 FPS )

Low noise (30e-)

Low dark current (30 fA @ 295 K 0.2 V bias)

High operability guaranteed (99.9% typical )
Description
SNAKE SW Tecless is a cost-effective VGA format InGaAs SWIR sensor with an ultra compact footprint. SW Tecless has a footprint of only 0.65" x 0.65" and consumes <160mW in 2 output mode.
Offering fast frame rates and industry leading signal-to noise ratio, the SNAKE SW Tecless is an excellent solution for machine vision camera integration for process inspection (semiconductor, agricultural, pharmaceutical, chemical), thermography (hot process control in glass and metal industries), general surveillance (traffic monitoring and transport security) as well as space/LEO related communication applications (laser beam profiling).
Should your needs require a TEC cooled SWIR sensor, the SNAKE SW, is available with a hermetically sealed metal package that includes the integral TEC (thermo-electric cooler).
Let Us Help You With Your Project
Let Us Help You With Your Project